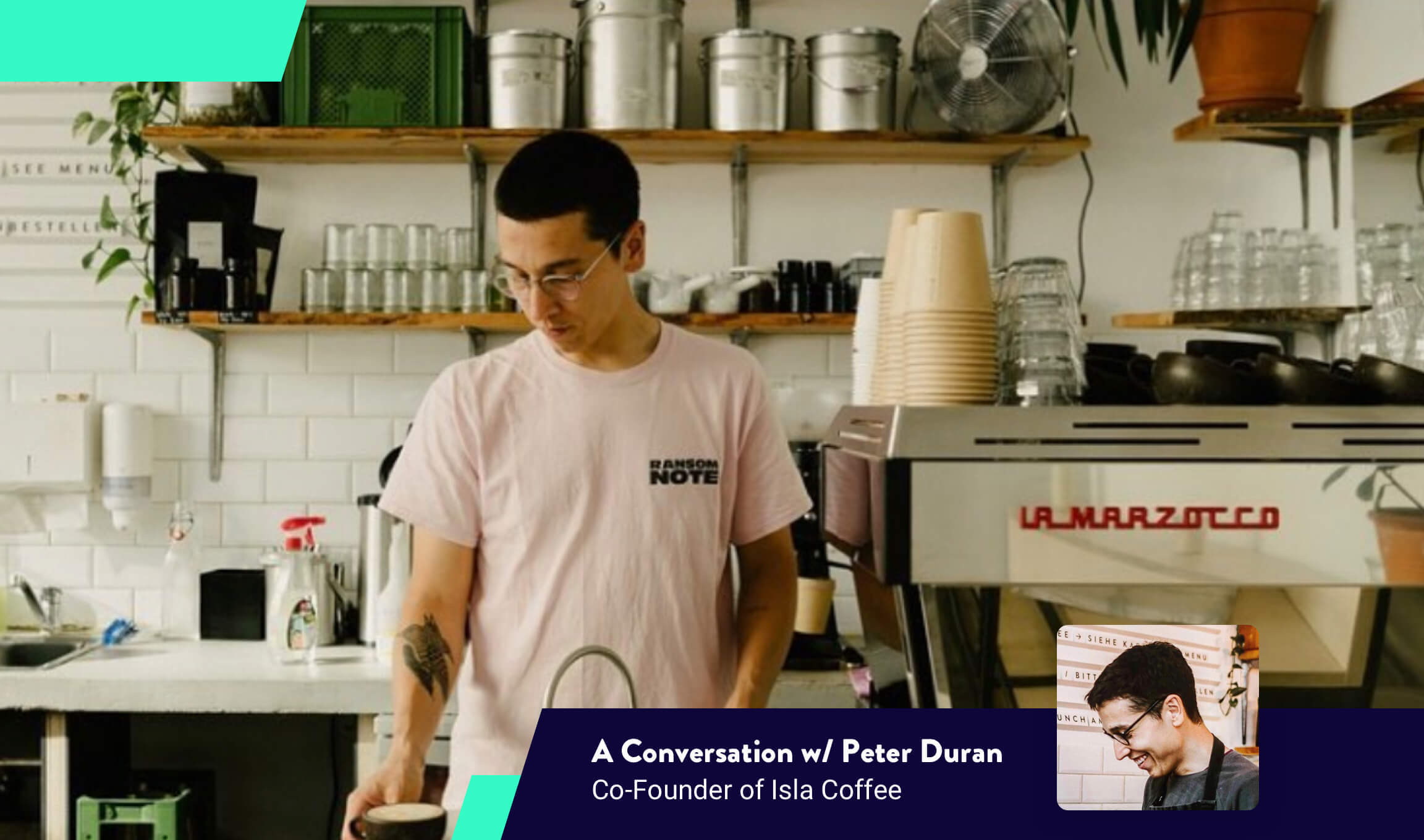 Bringing artisanal stores together under one roof, the newly-named Archipel has been on a pivotal journey. Taking its name from 'archipelago,' a sea with many islands, the online delivery platform for Berlin businesses emerged during Covid-19 after local stores closed during the lockdown.
Delivering fresh food and drinks from high-quality vendors, Archipel coordinates with local suppliers such as Albatross, Vote Coffee, and Companion. Together they bike across Neukölln, Kreuzberg, Mitte, and Prenzlauer Berg, delivering sourdough bread, croissants, cookies, coffee, and tea.
Archipel also delivers beer, wine, and cheese with help from Mash Pit, Rocket Wine, and Alte Milch for evening drinks and snacks. By forming an online collective, local stores can support each other while supplying Berliners with luxurious goods at their doorstep.
Coffee as a conversational piece
Archipel's business model allows Berlin vendors to pool their products together so that locals can receive non-essentials at home.
"We know our products inside out, and that's important when it comes to niche markets. Like when it comes to coffee, we can talk in great depth about our beans, providing a consultation-style service to our customers. That way, people know they're in good hands, as you don't receive that level of expertise at a regular coffee shop," said Peter Duran, Isla Coffee owner and general manager.
Cross-pollinating for the greater good
Faced with a global health crisis, Peter and his peers knew they had to do something during the lockdown and fast. Archipel founders began talking with local bakers, breweries, and cheesemongers, who shared similar audiences and realized that they were greater than the sum of their parts.
"Everyone trading under the Archipel umbrella is a product specialist, whether it's a seasonal product run or specialist items. By working together, we can appeal to all everyone's customers, not just our niche.
Like you have Albatross, who are a baker, Mashpit sells craft beer, Item specializes in cheese, while Isla makes coffee. We all work together and encourage our visitors to combine products to cross-pollination with one another," said Peter.
What's an "essential service"?
Isla closed before the German national lockdown on March 22nd as they didn't want to risk massive fines. Being an artisanal coffee shop is a grey area, especially when deciding what's an 'essential service.'
"When the lockdown began, we had to close Isla and lost trade as customers would usually drop by when alighting from the U-Bahn. But embracing an online model on the Archipel website, our premises is now more like a bodega-style advert for the website where you can buy complementary products," said Peter.
Move fast and break things
During the Great Lockdown, there were administrative and logistical challenges switching to an online marketplace. Firstly, just selling coffee wouldn't be enough. Archipel needed to combine products so they could all grow together. They had to identify and reach out to like-minded stores and add them to their portfolio.
Speaking about his role forming Archipel: "Albatross, a baker, was already doing 180 deliveries a day before the pandemic selling to restaurants and stores, so their back-end logistics were already in place. We ended up dividing the platform into nodes, almost like a network system, so our role was to provide front-end marketing and ensure the website is user-friendly."
Decentralize and deliver
With their website up and running, Archipel can now support and enable multiple local businesses. Crucially, with their cross-pollination approach, customers can order their favorites in one swoop. Whereas before, people would have to make individual trips to their cheesemonger, craft beer brewery, bakery, and coffee shop.
"If you get your Albatross bread on our site, you can get your roasted coffee from Isla, and French cheese from Item. That's the spirit we want to create on this platform. I believe you can develop long-lasting bonds with customers by working with others and combining products. So if your customers are happy, they'll spread the word, and soon enough, you'll have a loyal base hungry for more."
Find out more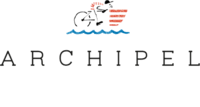 Berlin Delivery Service for Bread Wine Beer Cheese Pastries
View now